Ten days, seven flights, five matches. The highlight being a definite OG, an arguable hand ball and a penalty shootout. A nation thankful to a crossbar and a wooden post. On the subject of wooden posts I will be writing a 'blog on the Brazil game shortly.
The most intensive part of my tour has now come to a close. From Rio to Fortaleza to Sao Paulo. Back to Rio (for 48 hours) onto Belo Horizonte (via one night in Sao Paulo) and another bleary eyed early return to the Copacabana and all that entails.
I dream about spending time with my wife in our little flat in Crystal Palace. About curry, baths, red wine and cricket. About having my first decent nights sleep in a month. About crunchy vegetables and being able to order food without cheese.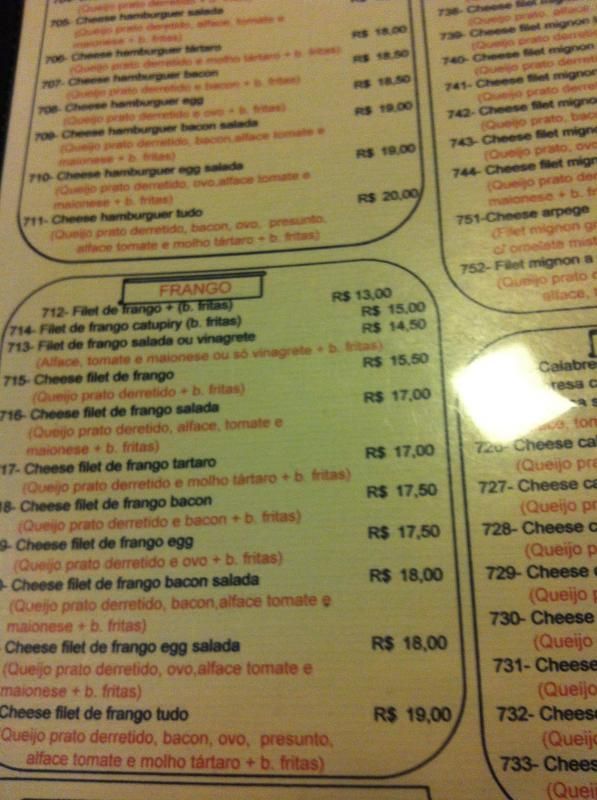 My first stop was Fortaleza. A place rich Brazilians go to holiday. Three hours north of Rio de Janeiro we were surprised to find it's only six hours from Lisbon. Information that made Stuart Pearce chew his food with quiet contemplation. The next day he faced a three and half hour flight south to Sao Paulo with a three hour stopover just so he could then take an eleven hour flight to London. He would become quite the expert when it came to the airspace just above Fortaleza.
In fairness Pearce does most things with quiet contemplation.
Sao Paulo was next on the itinerary. A city so congested it boasts the world record for a traffic jam.
216 miles
. A city whose size is equal to London but has a population double the number. A city without a natural centre that begins 15 minutes before you land then never seems to end. A city famous for gastronomy, for football, for crime, for pollution, for high rise tower blocks and for being ridiculous in size. It would take a lifetime to explore.
It is also the most European of all the Brazilian cities with a bar culture, prominent middle-class, even London Pride on tap. A perfect place to watch Brazil in action.
And then to Belo Horizonte. Less than an hour away but as far removed from Sao Paulo as you get. A population a tenth the number, plenty of green spaces with a country feel to it. It was the unlikely setting of Brazil's first knockout match and also home to a hotel that boasts the world's weirdest view. To the right an appealing park with people boating on the lake. "Could be New Zealand or England," I mused.
To the front of me. A bloke having root canal.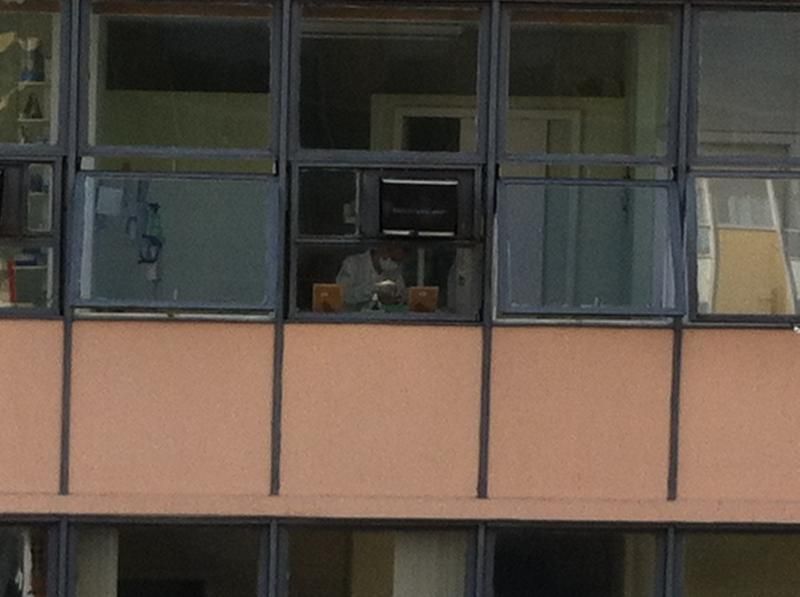 And finally I got back to Rio de Janeiro which is starting to wind down. A couple of weeks ago the beachfront was a constantly moving/drinking mass of fans, flags and football shirts. With the teams reducing in number so the spectators follow suit. No longer are we being kept awake by Chile's red army, the strains of U-S-A or the marching Columbians and their bloody drums. Actually, the Colombians are still here.
The end now in sight my mind turns towards home. Although not before the small matter of France v Germany at the Maracana and 24 hours in Brasilia for Argentina v Belgium.